personalized awareness bracelets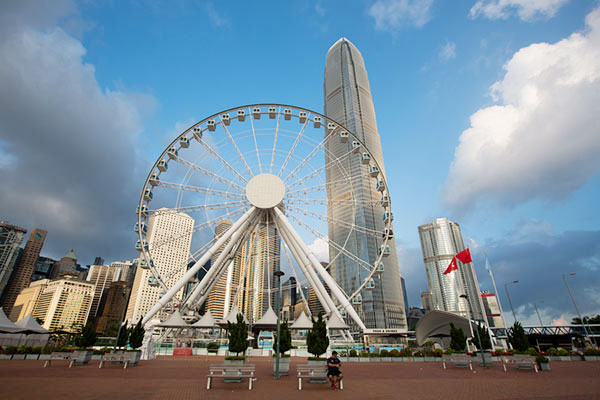 HONG KONG - Hong Kong saw the value of total exports of goods rose to HK$359.1 billion ($46 billion) in July, up 10 percent from the same month last year, statistics showed on Monday.
It followed a year-on-year increase of 3.3 percent in June, according to the Census and Statistics Department of the government of China's Hong Kong Special Administrative Region.
The value of imports increased 14 percent over a year earlier to HK$406.2 billion in July, after a year-on-year increase of 4.4 percent in June.
A trade deficit of HK$47.1 bil[MG_SEO]lion, equivalent to 11.6 percent of the value of imports, was recorded in July.
A government spokesman said the value of merchandise exports registered double-digit year-on-year growth in July, supported by the still-solid global economy and buoyant regional production and trading activities.
http://www.chinadaily.com.cn/a/201808/27/WS5b83fe34a3personalized awareness bracelets10add14f388072.html